Last week we went to a very nice concert.
I was told that FUAD in Bangladesh is like Justin Timberlake in the States. He was the first one to start making pop music here. (Pretty sure that JT wasn't the first one, but that was the comparison!)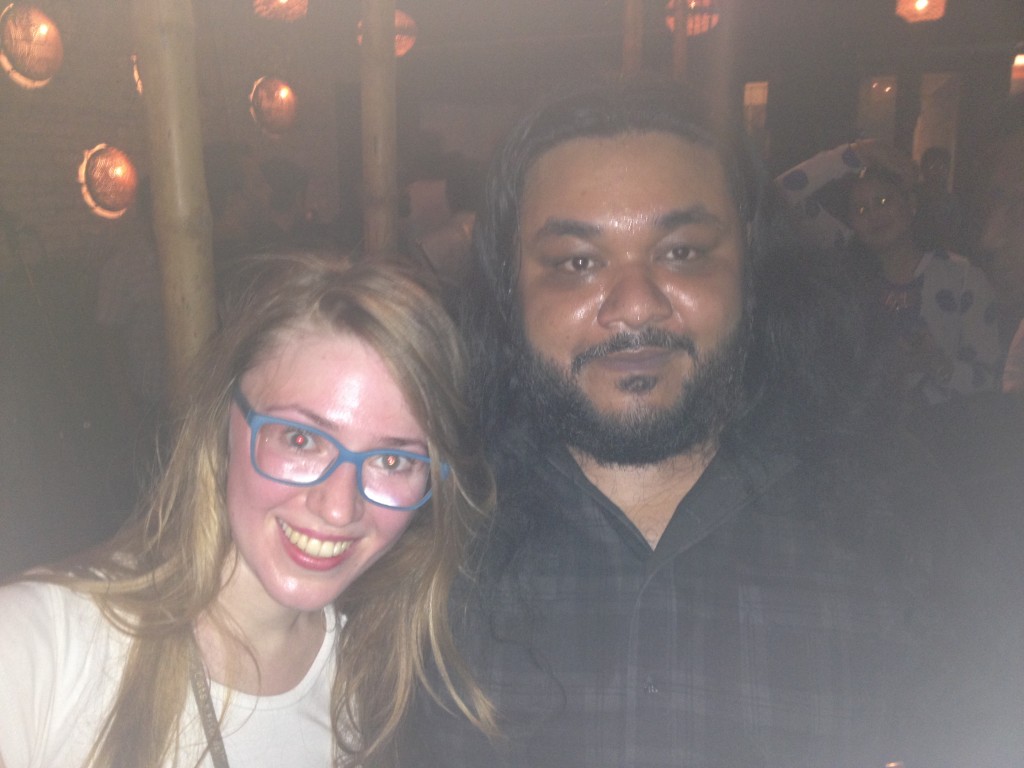 As you can see, I had lots of fun 🙂 Music was great and apparently these are the covers to  traditional Bangladeshi songs.
https://www.youtube.com/watch?v=p02P7ttmK_M
Wish they played once again, but the guy was leaving to New York. This concert was definitely a great experience!