OMG! OMG! I am becoming a super start while living in Bangladesh!
The other day, when it was a regular working Sunday in Bangladesh, a friend of mine, Seva, a very talented journalist working on one of the top radio stations in Russia, sent me a message asking if I was available to give a comment about biking cultures in Bangladesh and Denmark.
And I was, so I did! My almost 5 minutes of fame on the Russian radio start at 39:00 and until 43:40 (you need to choose a window with Seva on the right)
http://echo.msk.ru/programs/apriscatole/1578810-echo/#mmvideo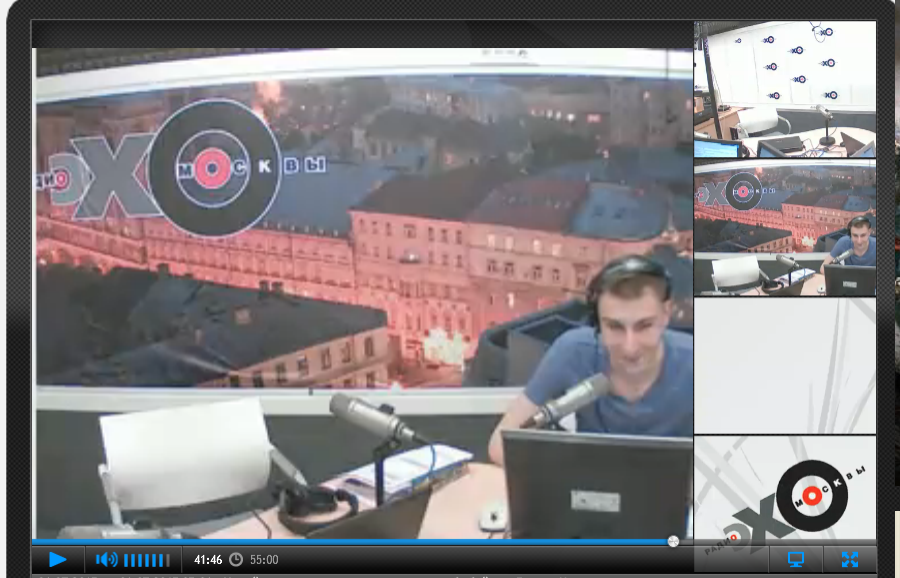 Thank you, Seva, it was lots of fun 🙂
Like I said, Seva is a very talented journalist, so make sure you listen to his programs from time to time on Echo of Moscow!