On the 3rd of May there was a public holiday in Bangladesh and I decided to go to Sreemangal for a long weekend. Sreemangal is here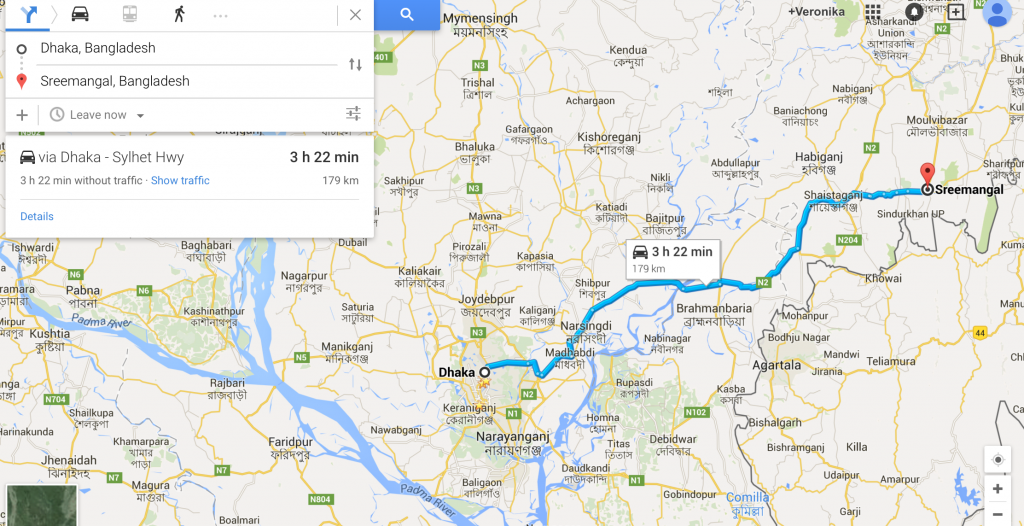 And it is famous for its tea.
You see how optimistic google is saying that it only takes 3,5 hours to drive there from Dhaka? Well, we rented a mini bus and it took as about 6 hours. Right. 180 km in almost 6 hours.
Our adventure started with a visit to the tea gardens. See the mountains far away? It is India.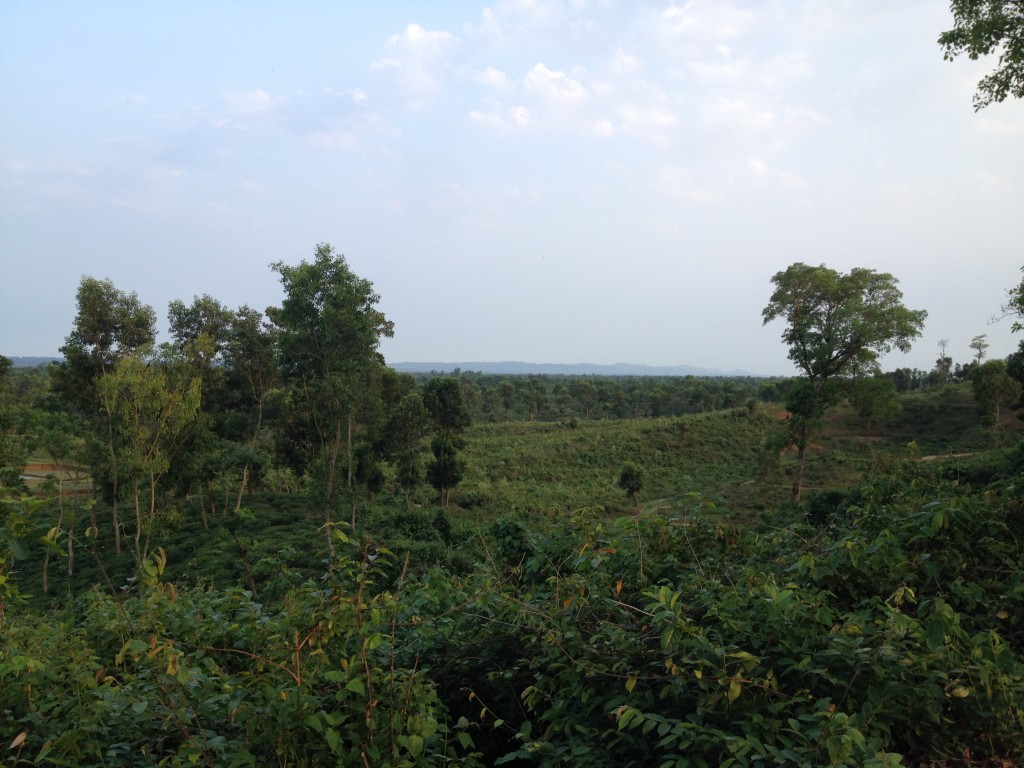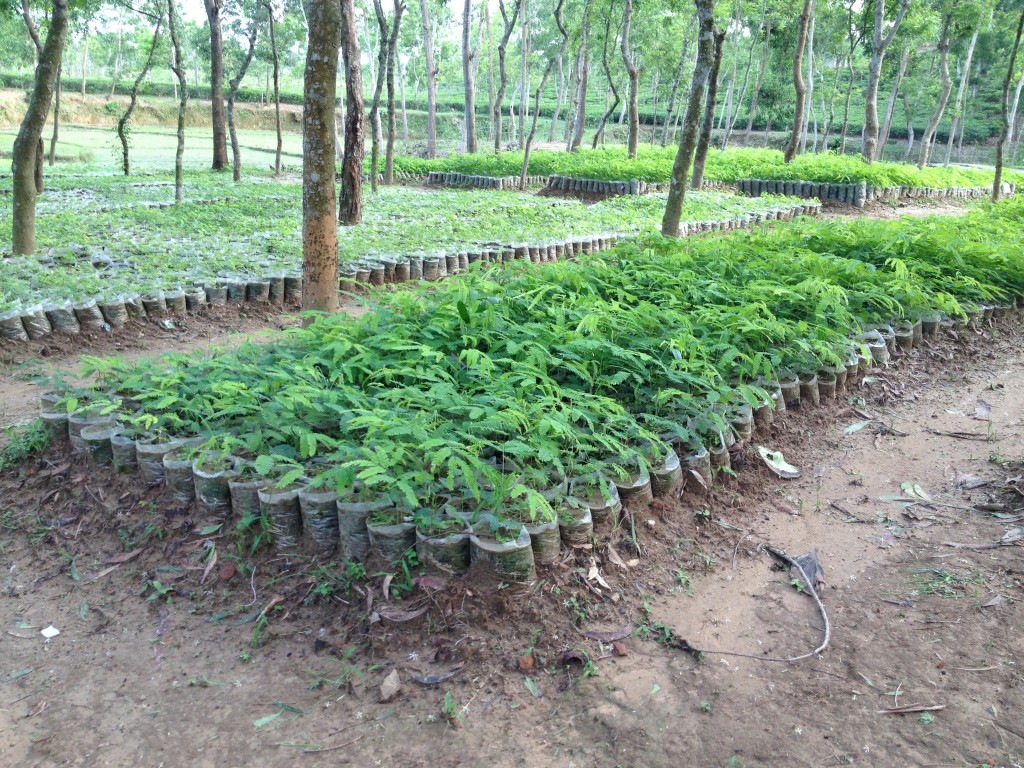 Usually women collect tea leaves — there should be two leaves and a bud — because they are more gentle. Men also help, usually with what needs to be done with the ground and other hard work. This is one of the guys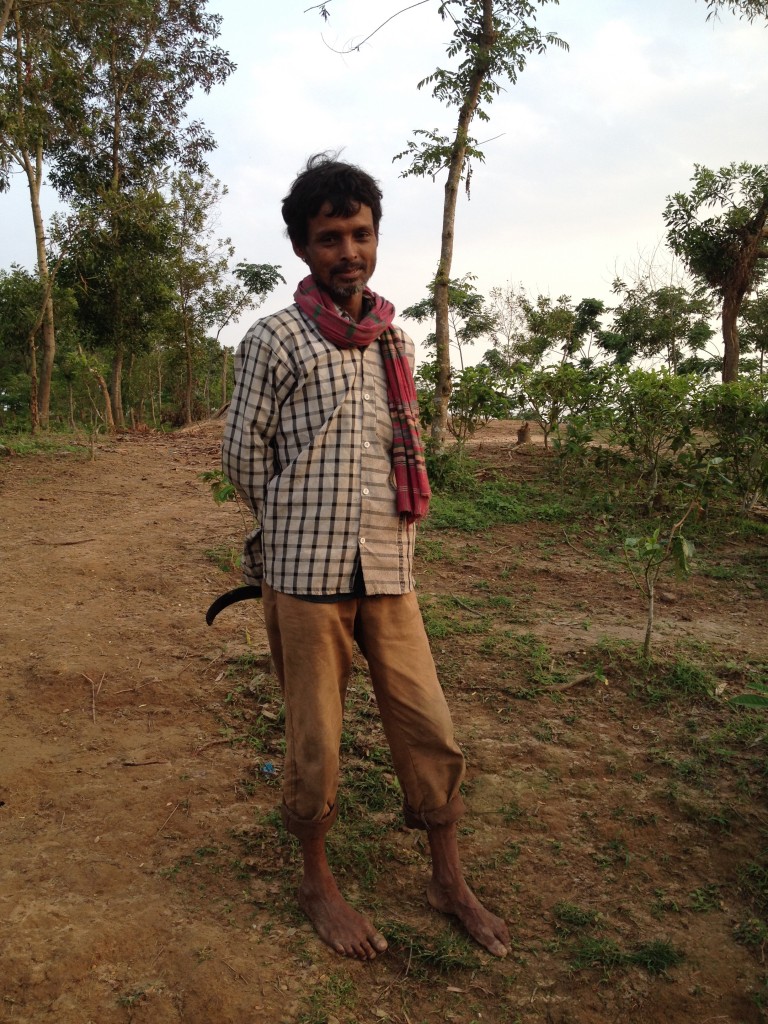 He showed us this lovely shy plant. Look what it does when you touch it
https://www.youtube.com/watch?v=95Rn2AQ7Ss4&feature=youtu.be
The lotus lake was absolutely stunning
We met the sunset there as well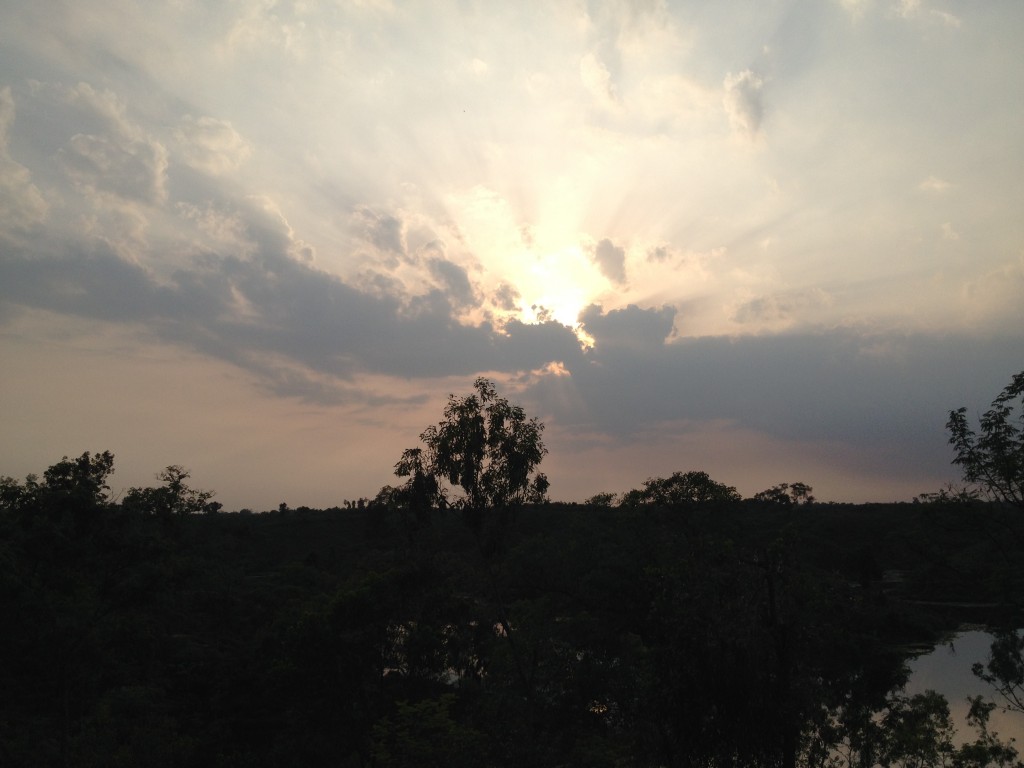 Looking for some fruit we visited the market after.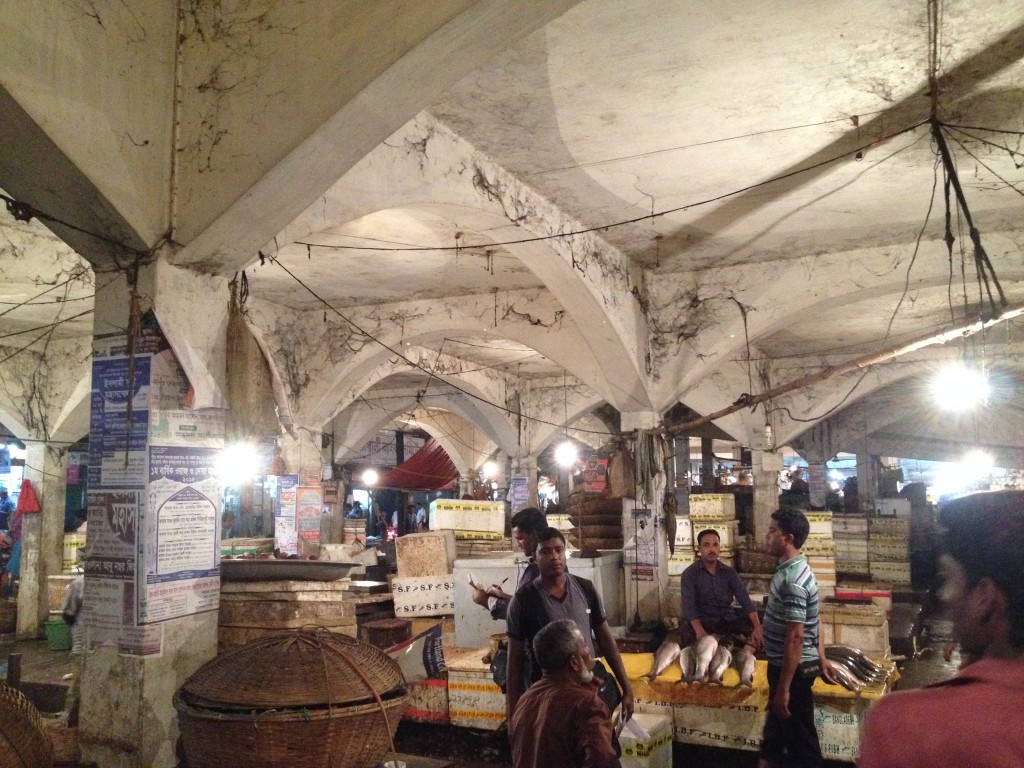 You can buy fresh fish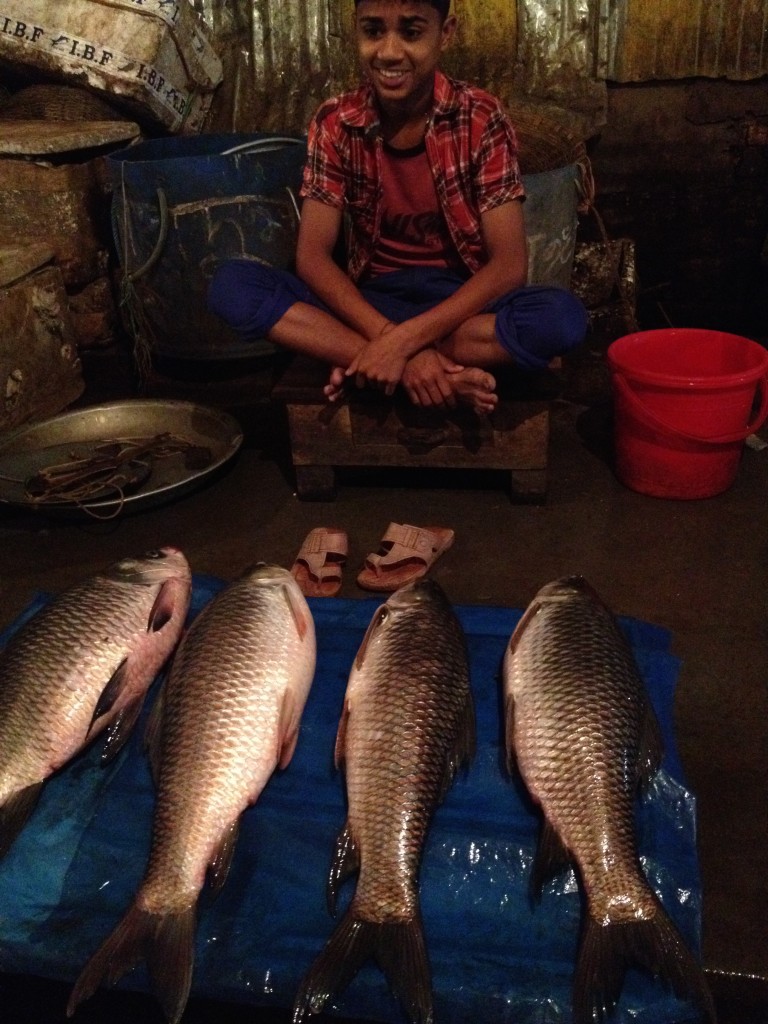 Or dry fish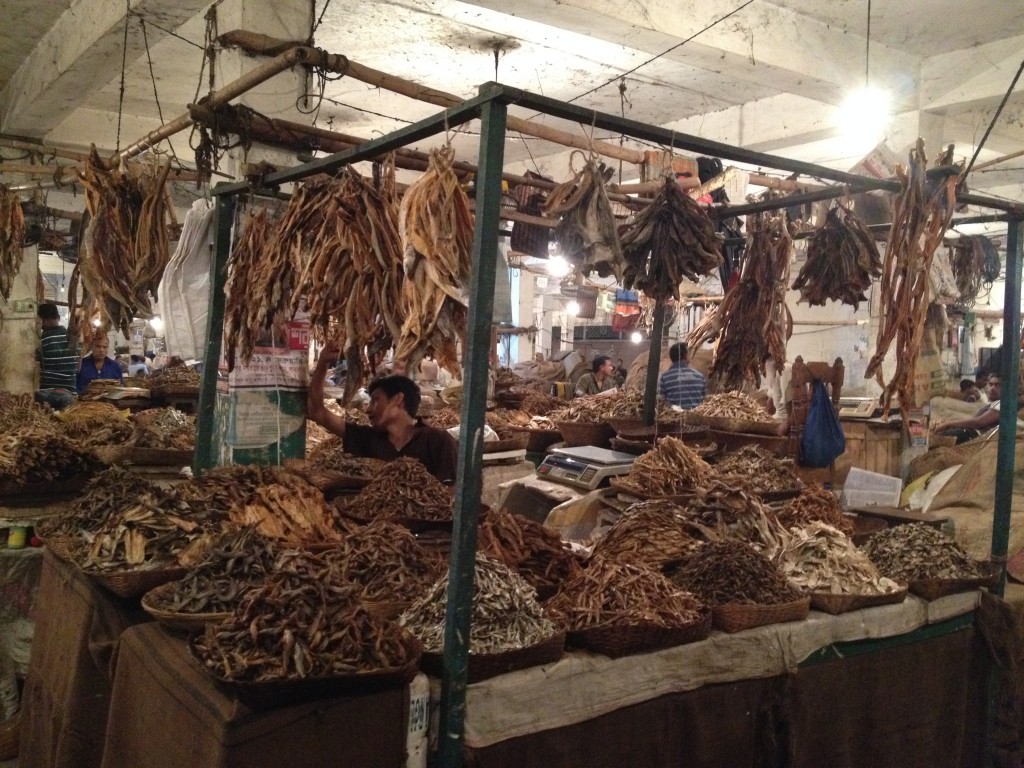 Or more dried fish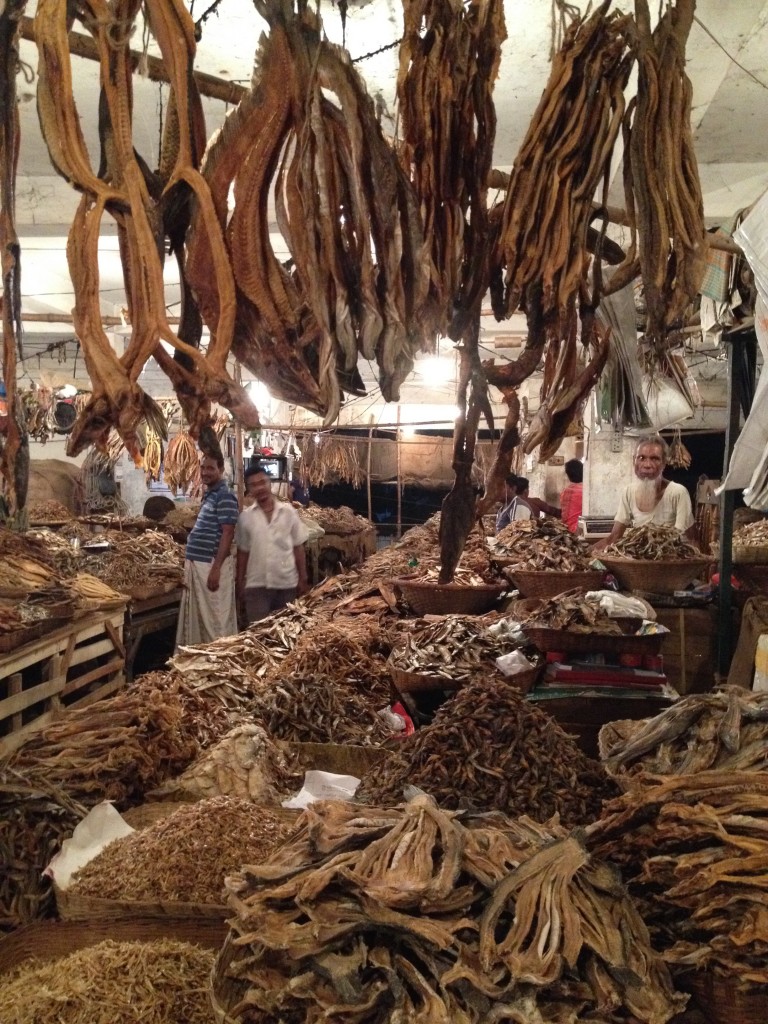 Maybe some more?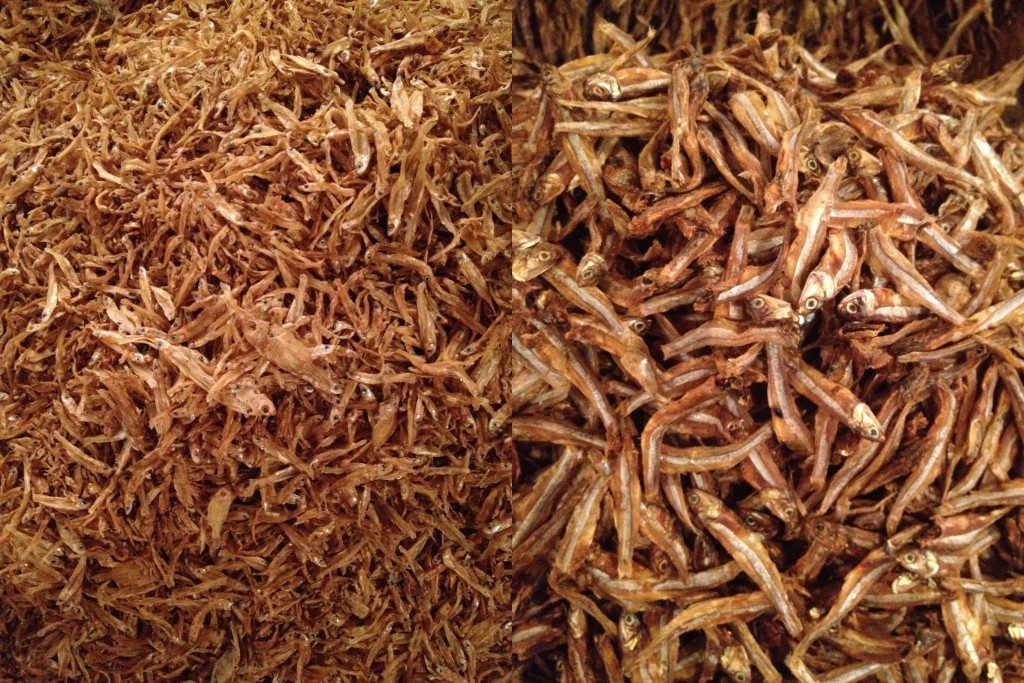 Another awesome view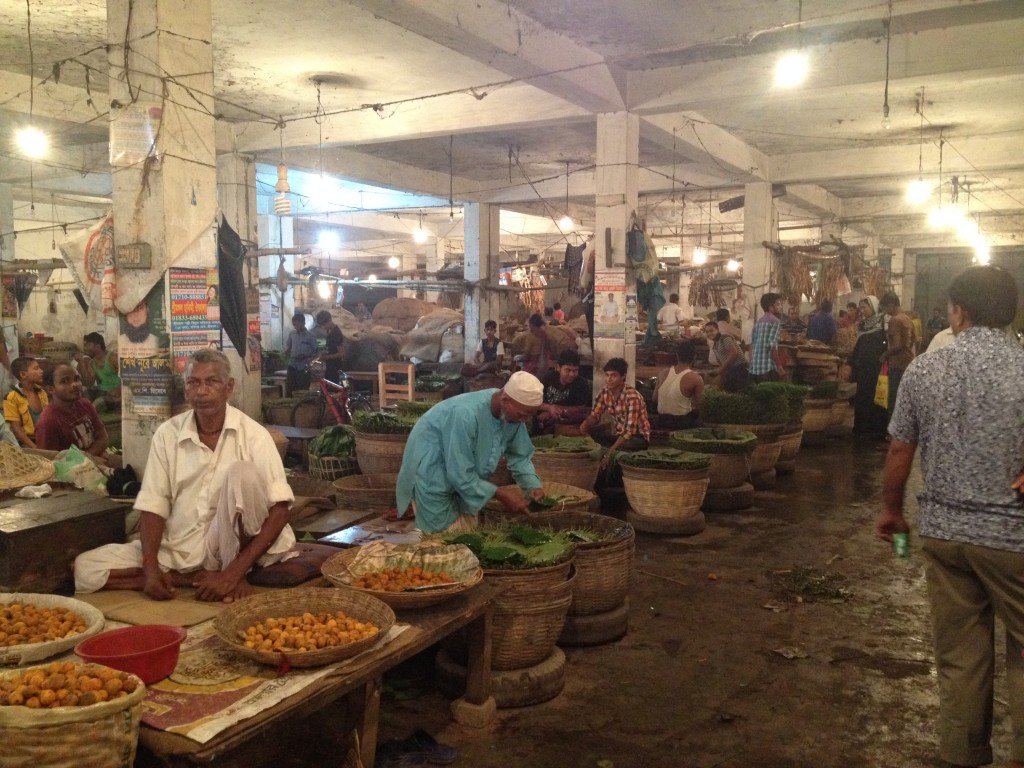 This is what tobacco actually looks like (big dried leaves).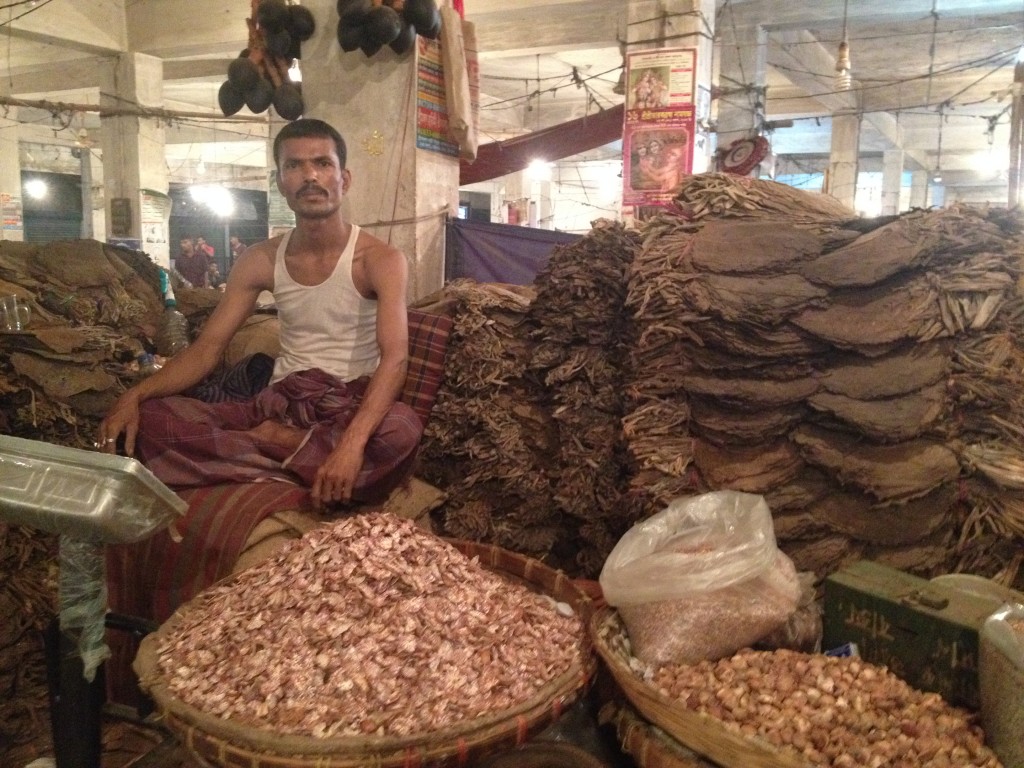 Of course bananas and something like plantains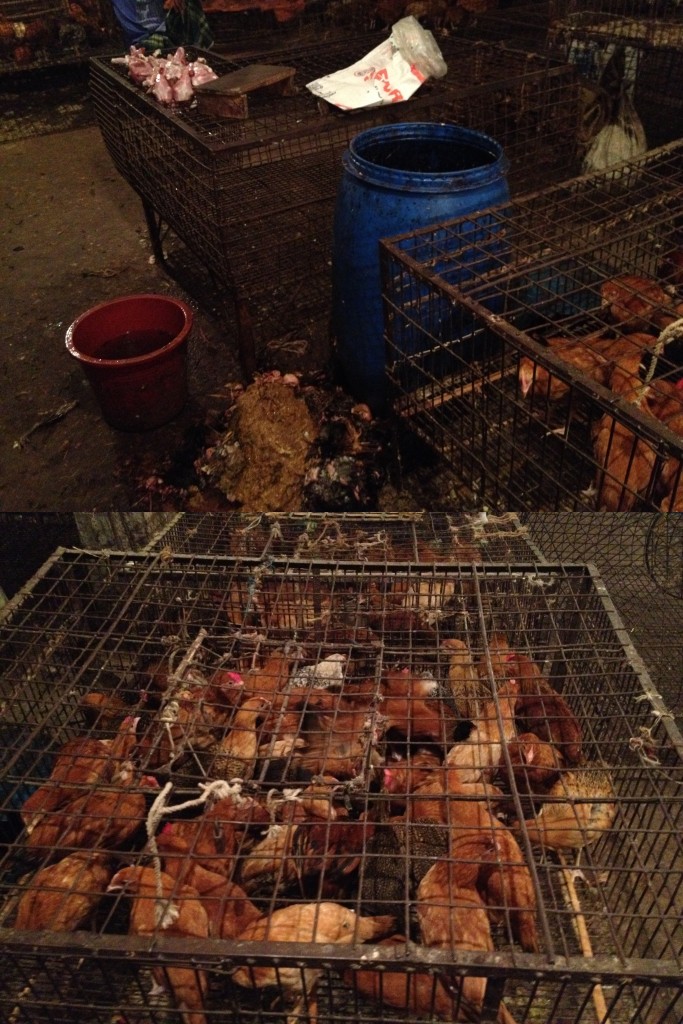 We finished the day with a visit to a local cinema to watch 10 minutes of this Bangladeshi movie. It was hilarious.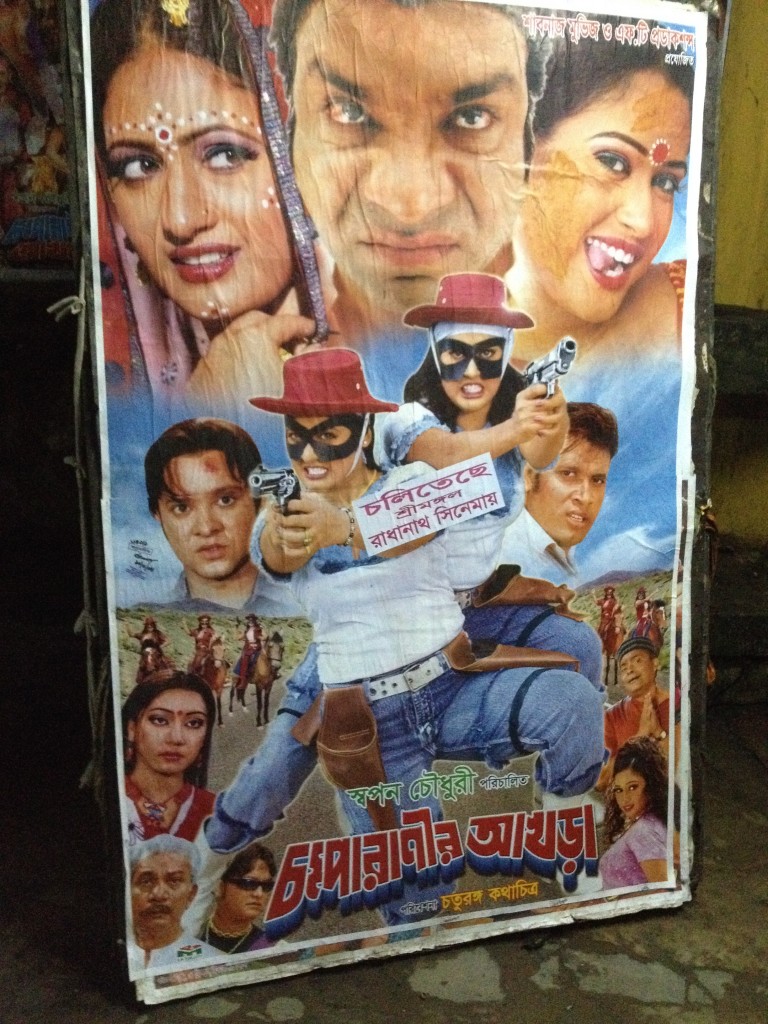 Two more days to come!