In the beginning of June I traveled to Malaysia, which became my #2 Asian country. The contrast with Bangladesh is increadible. We had only one day in Kuala-Lumpur, which we spent wandering around and shopping.
Money is very pretty. And some of the notes are plastic too!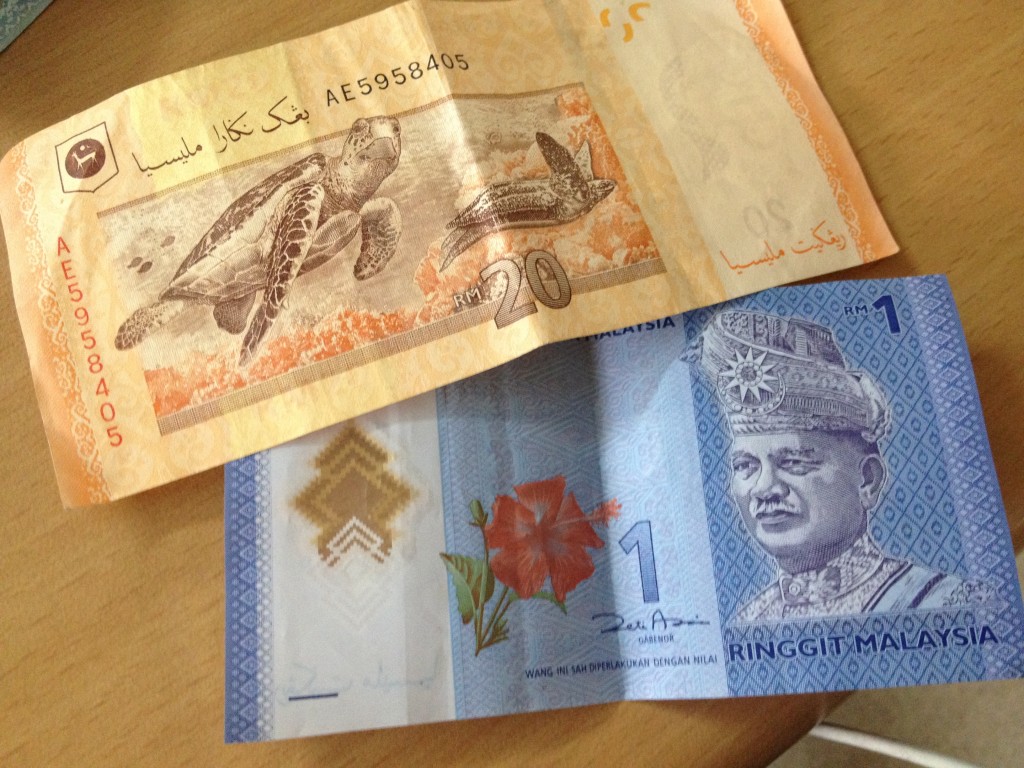 There are many cool graffitis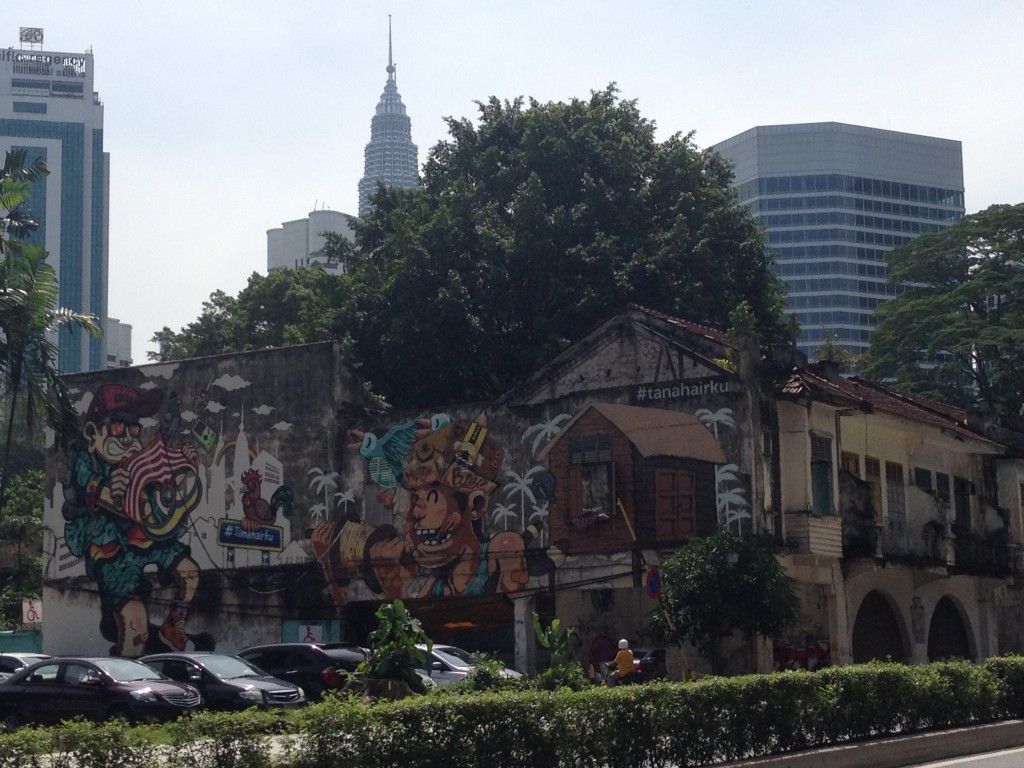 Many motocycles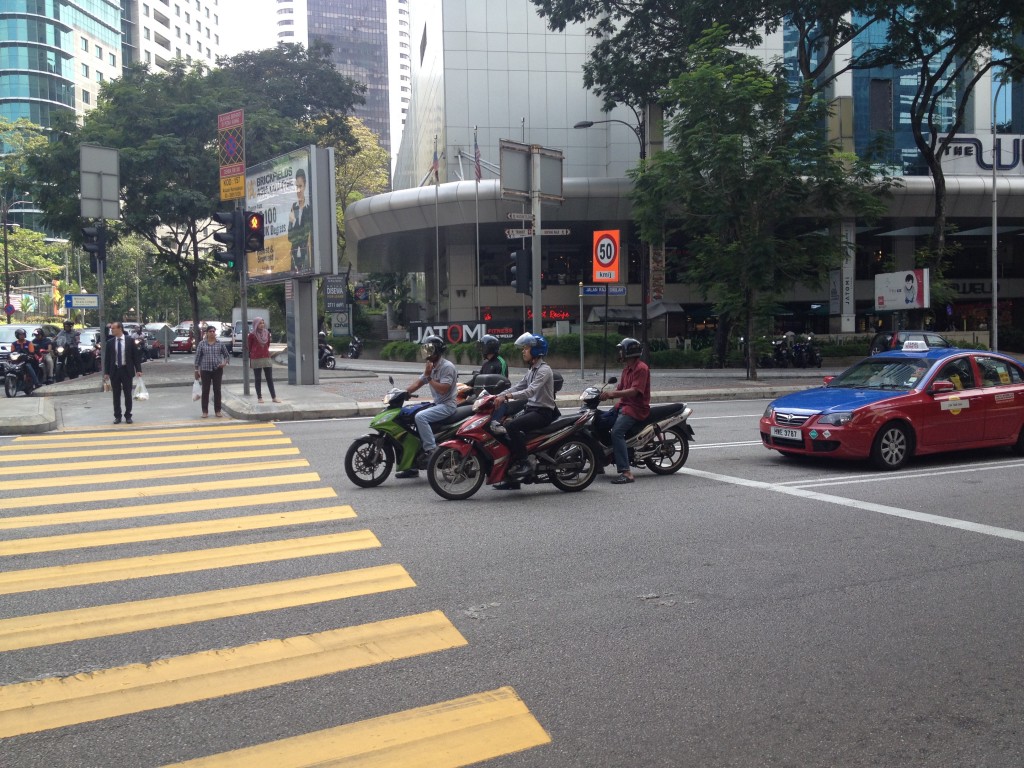 Classic, as Jade would say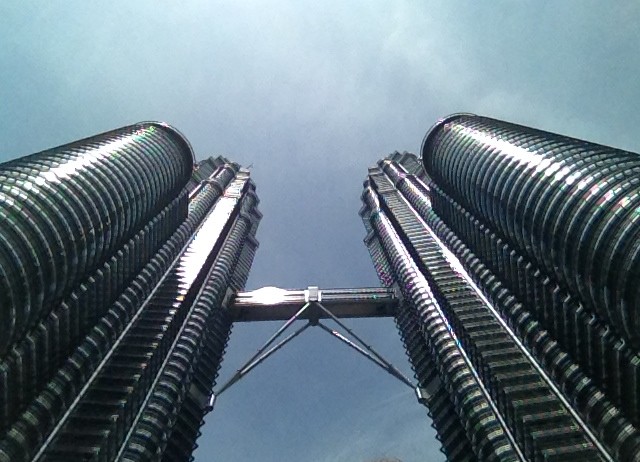 The street food street looks impressive, but food itself is very average (imho).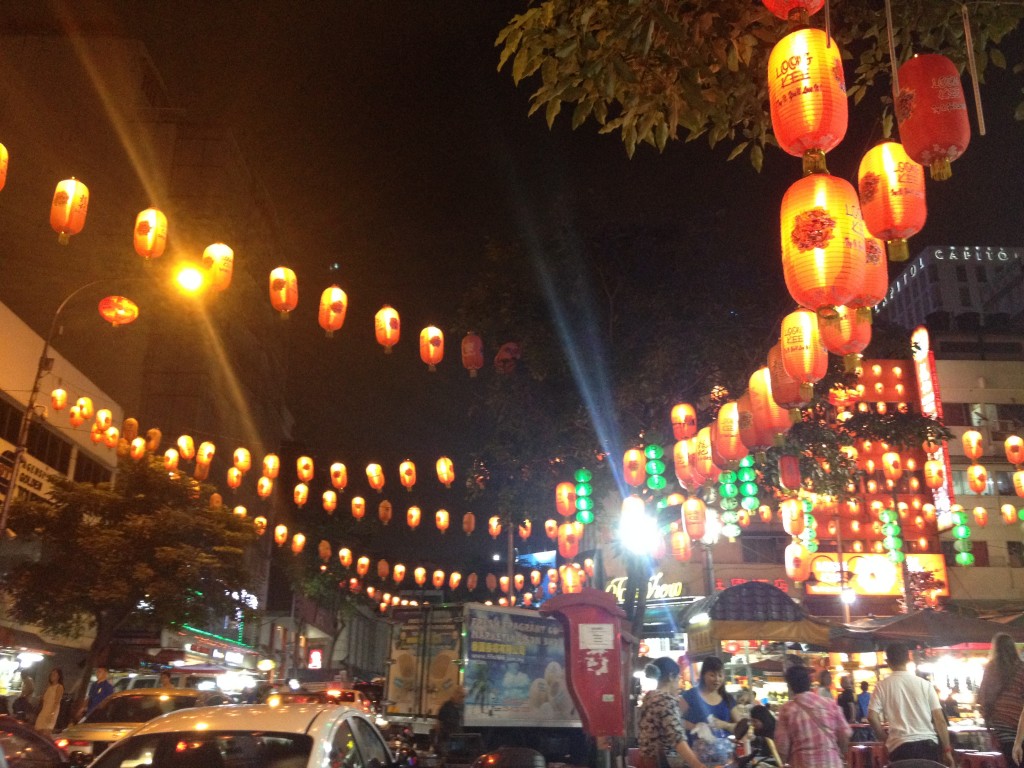 BBQ stall as an example
Fruits though!! That is something worth mentioning.
The blue one is mangosteen and it is amazing. So is the yellow one, but I don't remember it's name.
Durian is a favourite local fruit, but its smell and taste should definitely be acquired! (I liked it though :))
Durian is not just sold everywhere, but one can find anything made of it